I am so delighted that the
Isolation Songbook
 featuring my
A Moment
has been recorded by
Helen Charlston
(mezzo),
Michael Craddock
(baritone) and
Alexander Soares
(piano) in Edinburgh's beautiful
Queen's Hall
with
Delphian Records
. 
The CD will be released 26th March 2021, one year after the UK's first lockdown which initially  inspired the project.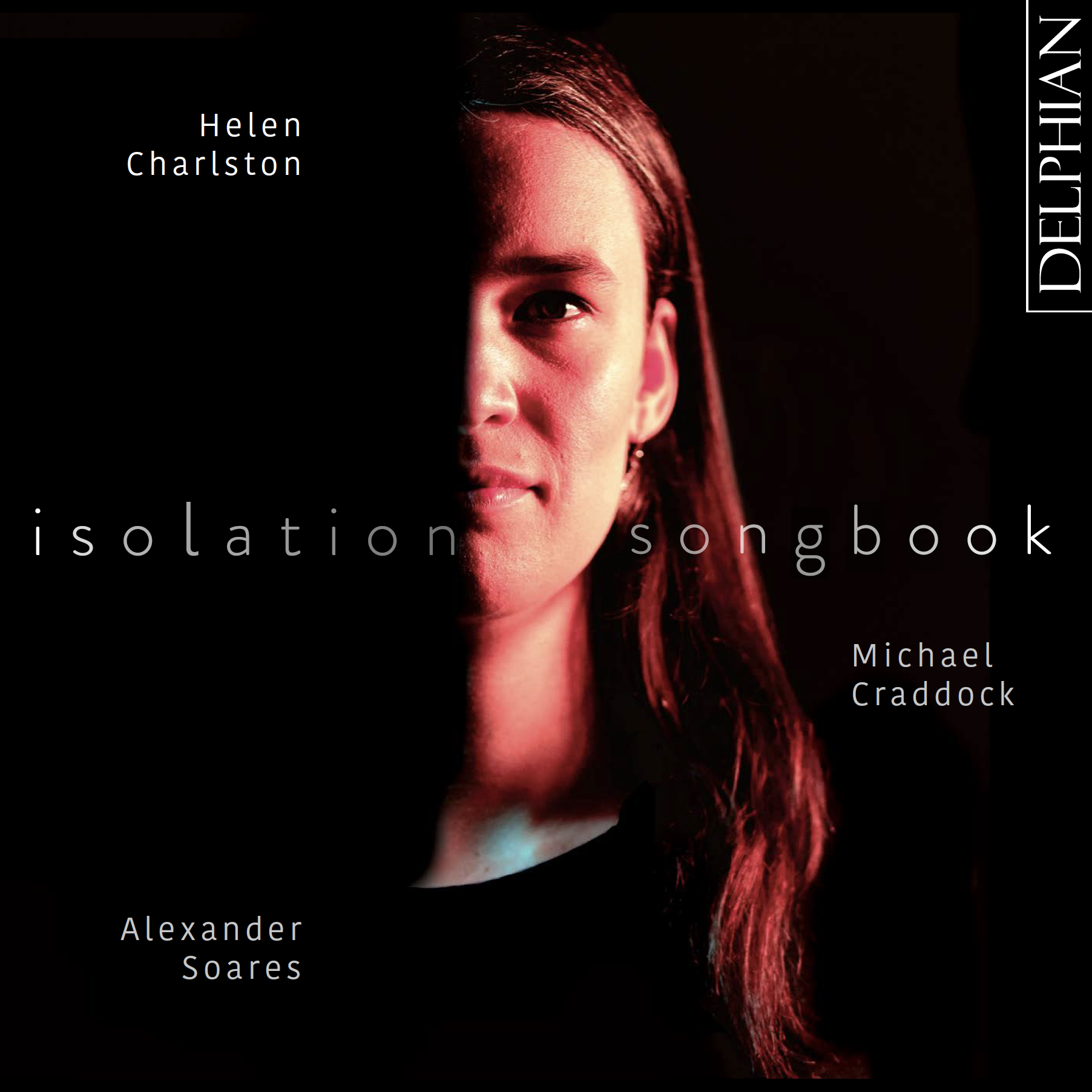 On 29th July 1800 GMT Helen Charlston (mezzo), Michael Craddock (baritone) and Alexander Soares (piano) will premiere 15 brand new pieces as part of the City Music Foundation's summer concert series, this year held digitally from St Pancras Clocktower. 

I was so excited to read about the Isolation Songbook - spawned from a tragic story of cancelled performances and a desire to sing again, I was touched by your passion to celebrate chaos and change as a force of necessary good. 
Writing in isolation has its ups and downs - as a composer a lot of my creative process is a kind-of 'forced isolation' in the hope that what follows will be a social collaboration, but remaining socially distanced in the same four walls whilst trying to create art that isn't bleak and formless has certainly been a challenge. 
I was inspired by Mary Elizabeth Coleridge's text, A Moment, because it captures a tender scene that isn't possible in our current strange circumstances; the poem is curiously structured in two seemingly unrelated stanzas, which seemed like the perfect starting point for a duet.