Text:
Gobaith
(hope in Welsh)
Themes:

Hope, faith, togetherness
Musical material:

 A gentle, pulsating heartbeat and lyrical outbursts build to a strong climax
Suitable for:

 Youth choirs, student choirs, chapel choirs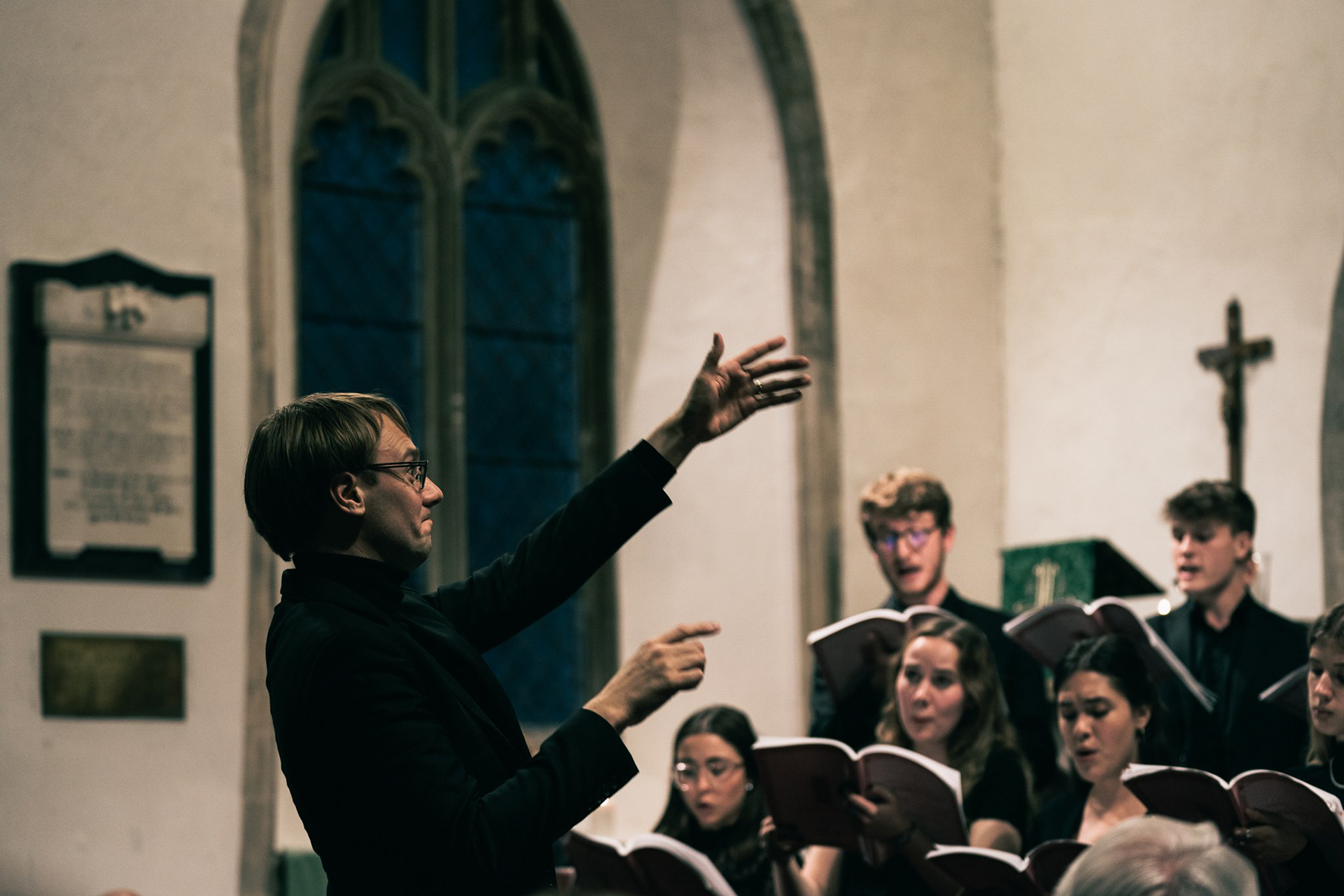 During the few months that I spent writing
Gobaith
, I experienced some immense personal challenges which made the subject of hope all the more immediate.
I thought a lot about how we imagine hope as the light at the end of the tunnel. But the more I explored the idea, I found it easier to think of hope as the flame of a candle. Sometimes the flame is a tiny orange orb surrounded by a field of darkness. Sometimes it is bright and tall and gently illuminates its surroundings.
This piece,
Gobaith
, is a depiction of this flame. The piece begins with a heartbeat-like chant — the repeated word 'gobaith' — which is perhaps the tiny orange orb of light. As the music progresses, the flame grows throughout the choir with wordless hums softly illuminating the surroundings. The glow eventually becomes strong and bright, a reminder that hope is something that builds over time, and that we must actively practice it every day.
"...a moving and enchanting work [...] a composition of clarity that delights in the qualities of the choristers' abilities to glorious effect."
Premiered by 
Choir of King's College London
and
Joseph Fort
 at
Cowbridge Music Festival
.